If you had a flutegirl membership in the past,
email me for the discount link: penelopewill@gmail.com
---

Check your spam folder if you don't see a reply.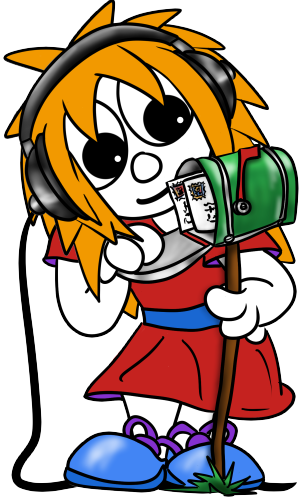 Snail Mail $25 CASH ONLY
(US or Canadian currency or € 25 Euros)
Please no money orders or cheques
Penny Will
P.O. Box 71
St Thomas, Ontario, Canada
N5P 3T5

Please include your name and email address
Please email me and let me know you sent the money and I can set up your membership without you having to wait.